Looking for a way to work out from the comfort of your home?
Piaogeus can quickly consume body fat and eliminate the need to leave the house or do extensive cardio. Suitable for all skill levels from beginner to professional. You can not only exercise from the comfort of your home, but our smart hula hoop makes working out FUN!
12 links (up to 24" waist)
18 likns(up to 36" waist)
24 likns(up to 56" waist)
24 detachable links that span 20-56" for all waist sizes. Simply detach links as your middle reduces!
Burn Belly Fat
Exercise shouldn't feel like a chore. If exercise is a bore, you simply won't do it. Do you remember playing with a hula hoop as a child? Kids love them, but adults sometimes forget that they are not just for kids!

Simple & Easy
Our Smart Sport Hula Hoop is a hula hoop on steroids: it's designed with a weighted gravity ball that slides while you exercise, so that your waist gets a more effective workout during every use. Best yet, it stays put and won't fall guaranteed!

Piaogeus is the world's famous exercising tool designed to efficiently engage your body and mind into a successful fitness journey!
️Plug in your favorite music, spin the hoop, and jam away as you strengthen your cardiovascular system, abdominal muscles, and glutes!
️Recommended to use for 15 minutes a day to slowly build momentum and get link after link out!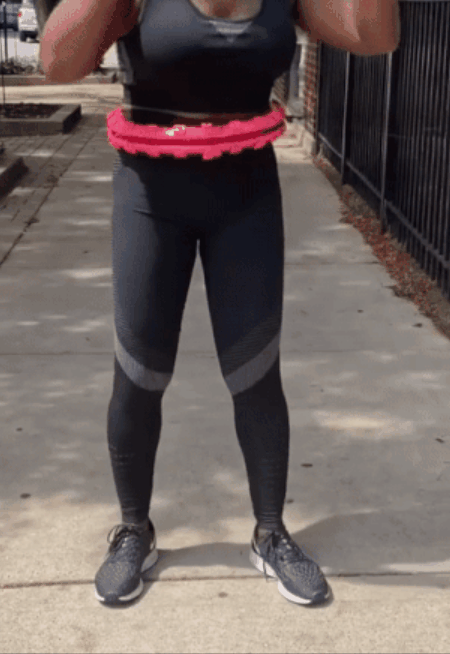 Comfortable — Hugs Your Waist Softly
Ergonomically designed cushions gently massage your waist as you spin the hoop.
Ultra-portable — Perfect For Home & Outdoors
The Piaogeus is lightweight and portable, it can be used indoors or outdoors.