INTRODUCING THE NEW RETRO GAME CASE
If price is back to $60 then our sale has unfortunately ended and we have run out of our discounted Game Case.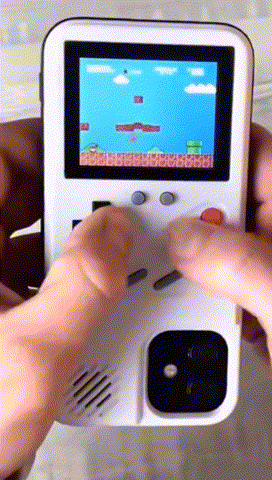 -

TURN THE BACK OF YOUR IPHONE INTO A GAMEBOY!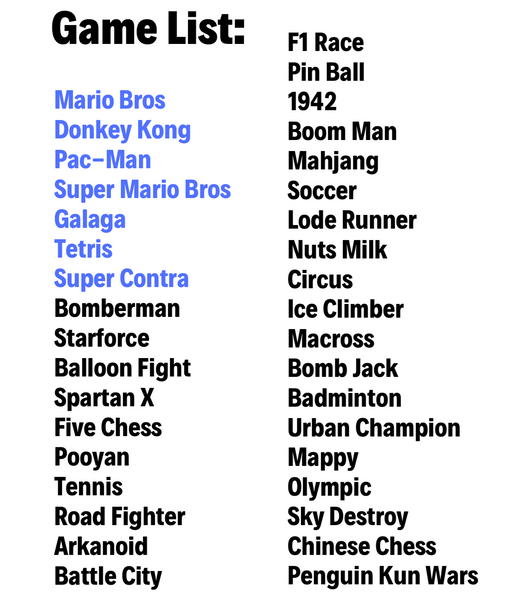 NEW SILICON MATTE FINISH
-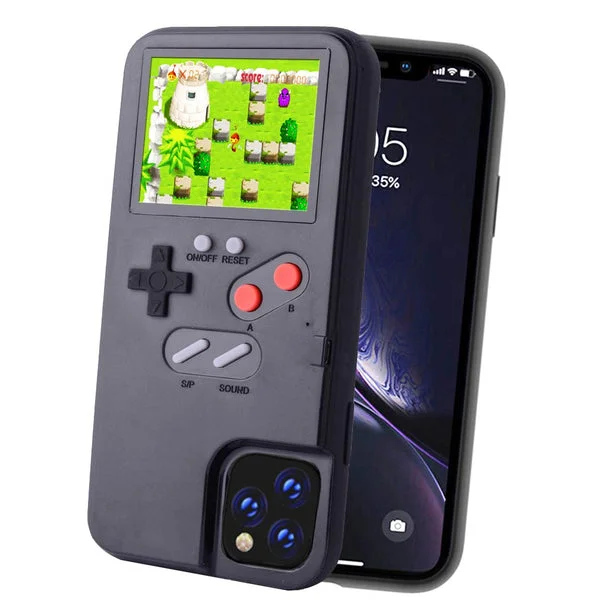 ✔️Feel the revolutionized NEW Silicon Matte Finish that you MUST FEEL.
✔️The NEW technology provides a non-perspirant grip for the best gaming experience.
✔️Enjoy your NEW Retro Game Case case comfortably in the palm of your hand.
360° BUMPER PROTECTION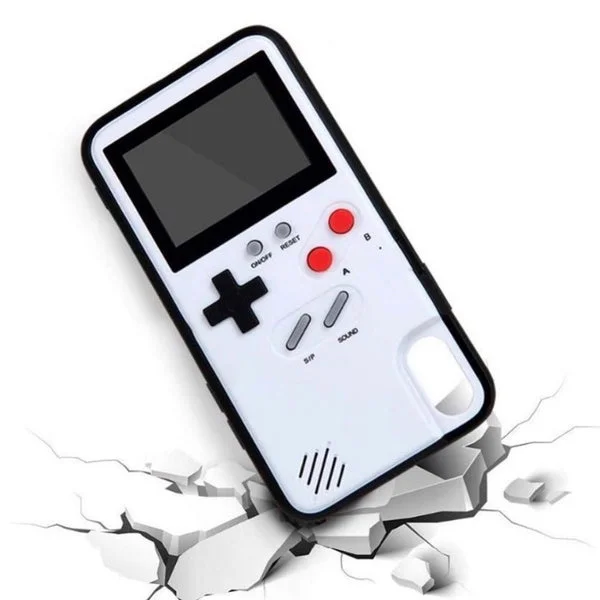 -
RETRO GAME CASE HAS EVEN MORE CUSHION THAN BEFORE!
-
✔️Retro Game Case provides full bumper protection for the ultimate protection.
-
✔️The new bumpers have been tested from multiple 6 foot drop tests & ensures your smartphone is FULLY PROTECTED.
-
✔️Never worry about shattering the front or back of your phone AGAIN with your new Retro Game Case.
-
GAMING CONTROLS & DIRECTIONS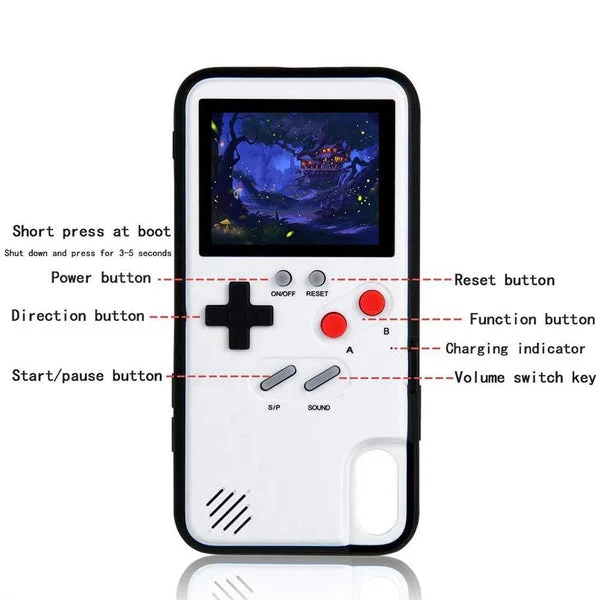 --------
RETRO GAME CASE HAS 12 HOUR BATTERY LIFE!
-
✔️Enjoy up to 12 hours of playing some of your favorite classics!
-
✔️We guarantee the highest quality for our best customers.
REMOVABLE SCREEN PROTECTOR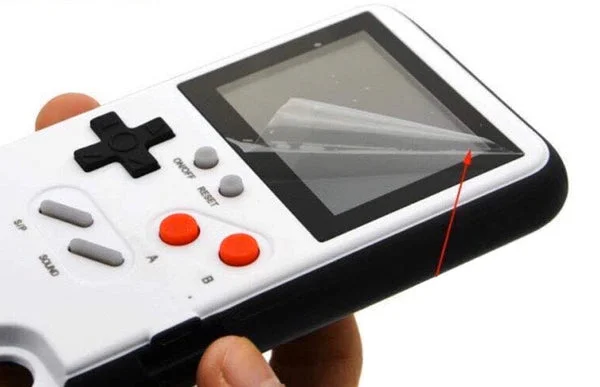 -
PLEASE REMEMBER

TO PEEL OF THE PRE-INSTALLED SCREEN PROTECTORS

-

✔️There are NO SCRATCHES on your screen, it is the plastic covering.

-

✔️Screen protectors are installed & put on for EXTRA protection & to ensure the screen to your new Retro Game Case

-
USB TYPE-A CHARGING
-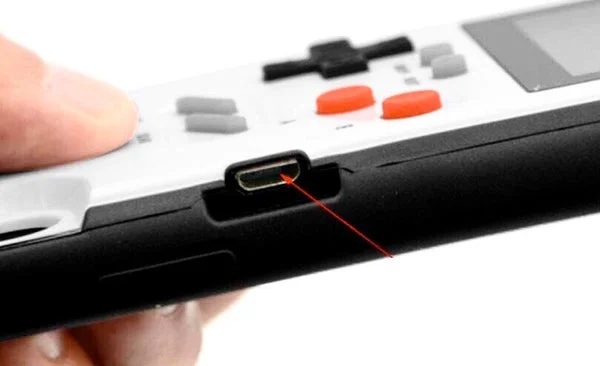 -
✔️Retro Game Case supports Micro USB charging
-
✔️Recommended charging time: 90 minutes
-
✔️Enjoy up to 12 hours of NON-STOP gaming all on the back of your phone!
-