Are You Sick Of Disposable Cameras?


Make your favorite moments unforgettable with this amazing memoir camera!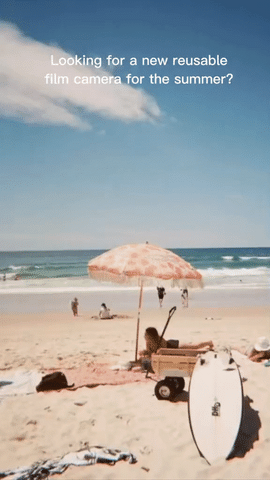 Yeah! We are going on holiday, to festivals, to the beach, and making fun trips again this summer. Of course, you want to capture these moments forever, now that we have seen how precious these moments are.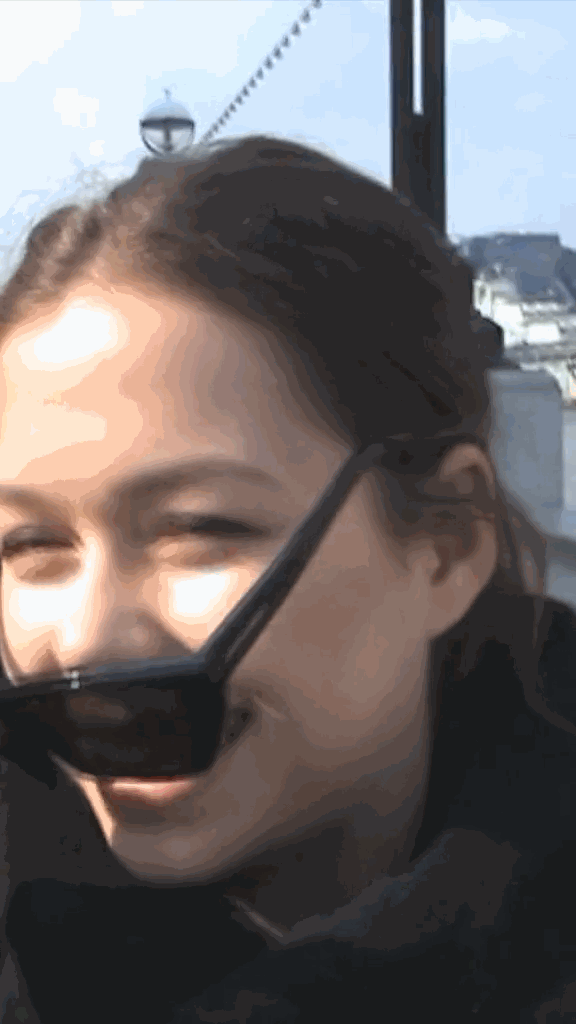 We have the perfect eco-friendly camera for you to capture these beautiful moments! The mini camera produces the cutest photos and videos with a vintage vibe.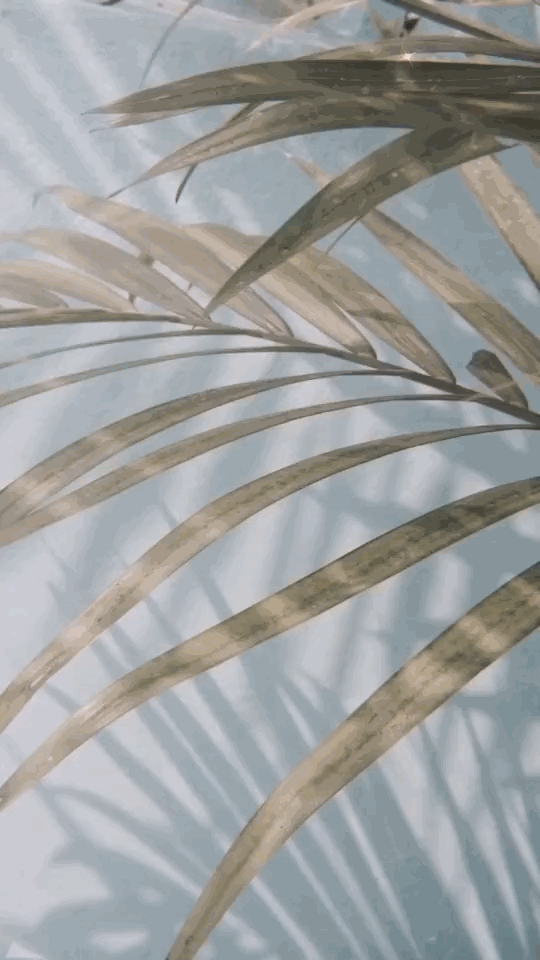 Mini Camera reusable vintage-style disposable camera will take you back in time to capture photos and videos that give you that grainy vintage vibe.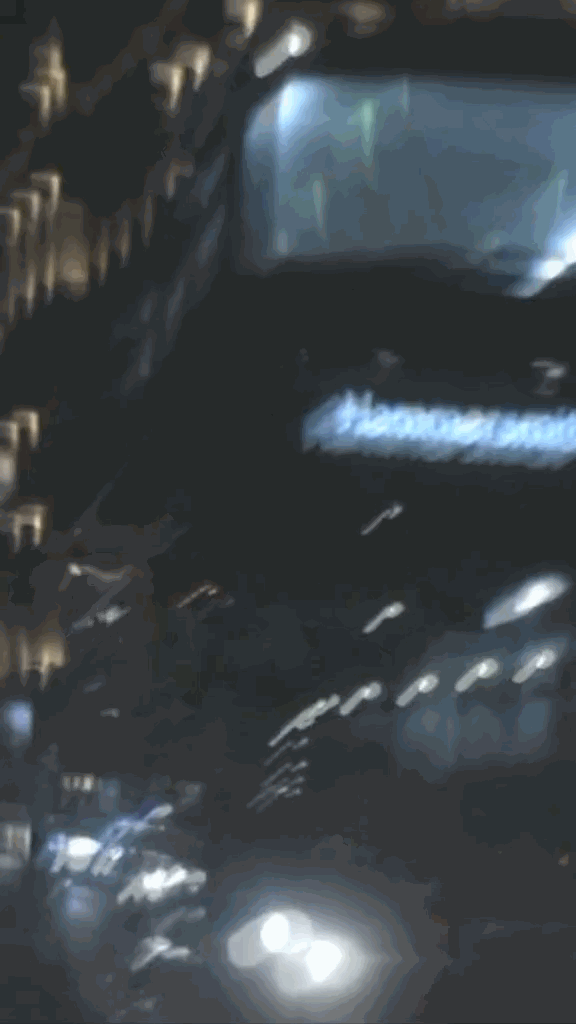 Lasts up to 6 hours on one charge, and can take up to 3,000 photos and videos, making it the perfect accessory for any trip, hangout, or plan.
The camera itself is low-carbon and reusable. Made from high-grade non-toxic soft material, these are a great alternative to environmentally harmful disposable film cameras.