MAKE YOUR CAR SOUND LIKE A SUPERCAR!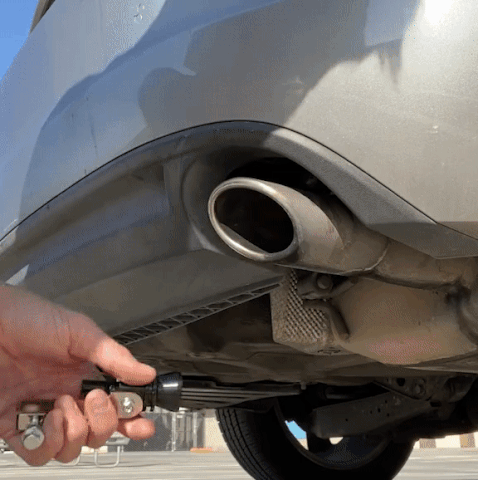 HEAR THAT EXHAUST ROAR!
🏎️ Make your exhaust sound like a racecar
🏁 The whistle creates a loud turbocharged sound with just the simple screw-on attachment!
🏎️ Fits any car with an exhaust pipe, turn your daily driver into a Lamborghini!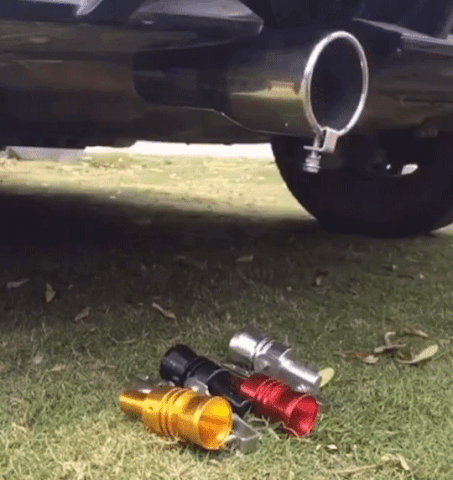 EASY INSTALL
🏎️
ONE SIZE fits all, just grab your favorite color and you're good to go!
🏁 Just slip it through the pipe, then screw the bolt on tightly to ensure it stays on!
🏎️ Match your turbo whistle with your car with our selection of 5 different metallic colors!