"I literally have no idea how I managed before my bag. I used to always end up flipping over my whole makeup bag to find something or the other. It's been a game-changer for my mornings."  Gianna (Fort Worth, Texas)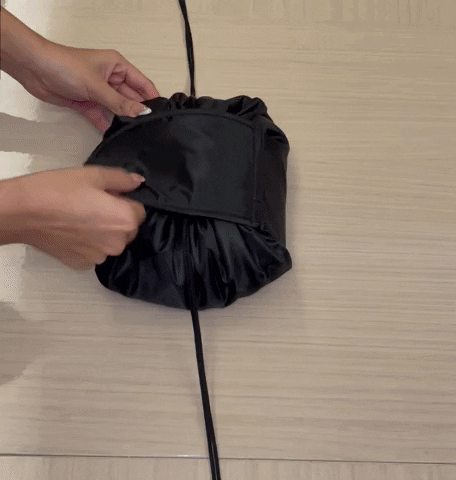 We've all been there: you're in a hurry, you need to be ready ASAP but you cannot for of the life of you find your favorite lipgloss in your messy makeup bag. 
The Piaogeus™ makeup bag is here to save you time, effort, and honestly, some curse words.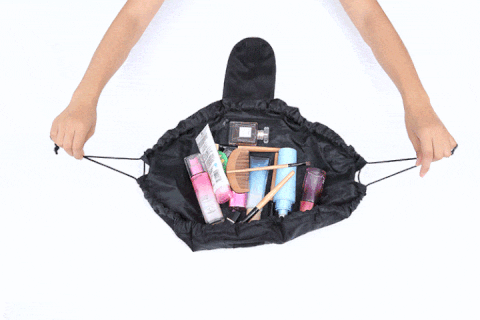 You can now
 

layout all of your makeup at once, pick what you need, and pack it up in a second. 
Plus, it's made from high-quality, durable fabric that is easily washable and waterproof.
Need something a little bigger? 
Also!
If you're not satisfied with your makeup bag after 30 days, we'll completely refund you!
-
Includes: 
Piaogeus™ makeup bag of your choice.
-