Luxury Showerhead
The Piaogeus™ is the only showerhead that allows you to enjoy the advanced spa experience at home. Aqua Shower allows you to have increased water pressure while using less water.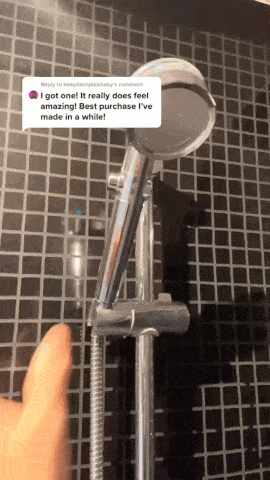 ️Adjustable water pressure dial allows for lower pressure for those with sensitive skin.️Equipped with a PP cotton filtering mechanism, to remove impurities from the water improving your hair and skin.
125% Increase In Pressure
The Piaogeus™equipped with micro nozzle technology makes the outlet holes smaller and denser, which increased the speed of the water flow and the water pressure.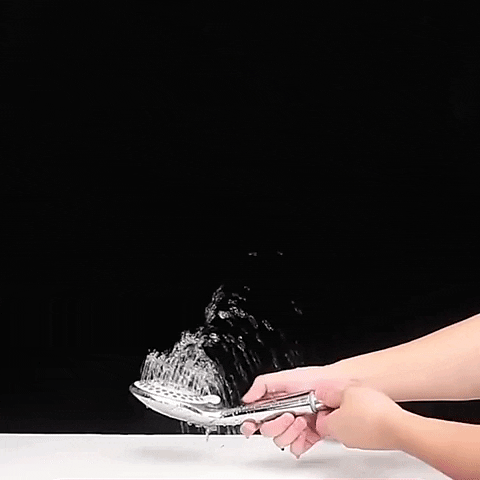 INCREASE ANY LOW PRESSURE SYSTEM INSTANTLY
️Experience a 5-star spa-quality shower with our soothing high-pressure water patterns.Create a steam shower to cleanse your body and relieve your sinuses.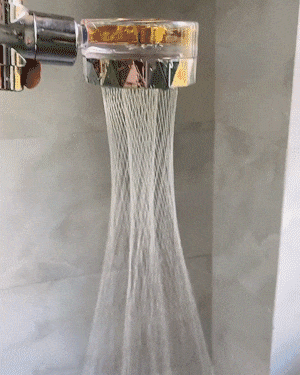 9 Layer Filtration
The Piaogeus™ includes 9 unique filtration layers in the shower that help give you the best shower experience. These layers help purify the water, remove heavy metals, lead, fluoride, chlorine, chemicals & harmful bacteria.
The Piaogeus™ use Double-Skin Technology to improve your showering experience by projecting high-pressure water via its integrated Turbine, which is visible through its polycarbonate glass casing.
WATER EFFICIENT
During a 7-minute shower, the average American uses 15.8 gallons (59.8 liters) of water. While delivering the perfect pressure, Piaogeus™ consumes 40% less water.
PERFECT WATER PRESSURE
Piaogeus™ creates a creative spray pattern while remaining gentle on your skin by projecting 200 percent greater water pressure through more than 100 tiny laser cut holes.