PLAY RETRO-GAMES FROM YOUR PHONE CASE!

Enlighten Your World with the new Gaming Case, these phone cases are an appealing and long-lasting solution for our Classic Gamers. Bring back those good old memories.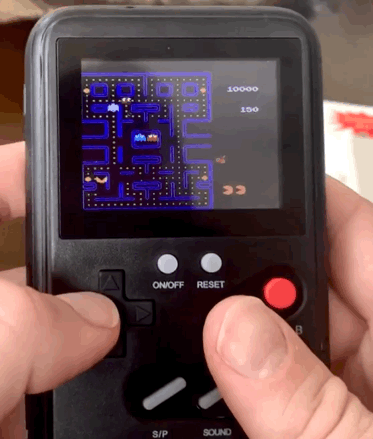 - Full coverage shockproof, dirt-resistant
- 36 Full-color Games
- Please Note: there is a protective film on the screen, please remove it before using for the best display quality.
SAVE YOUR PHONE BATTERY!
Why play Traditional Games on your Smartphone? Thus in time, lowering your battery life, when you can start playing immediately with our Gaming Case. Our Cases provide fast load time and great video playback with oldschool Type Graphics.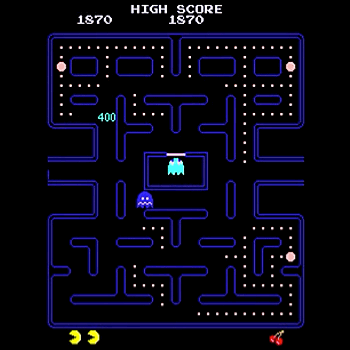 PLAY OUR GAMING CASE EVERYWHERE!
Whether it's at
School
or in the
Car
on a
Roadtrip
or whether you're bored at home or at
Work
our
Gaming Case
is the way to go.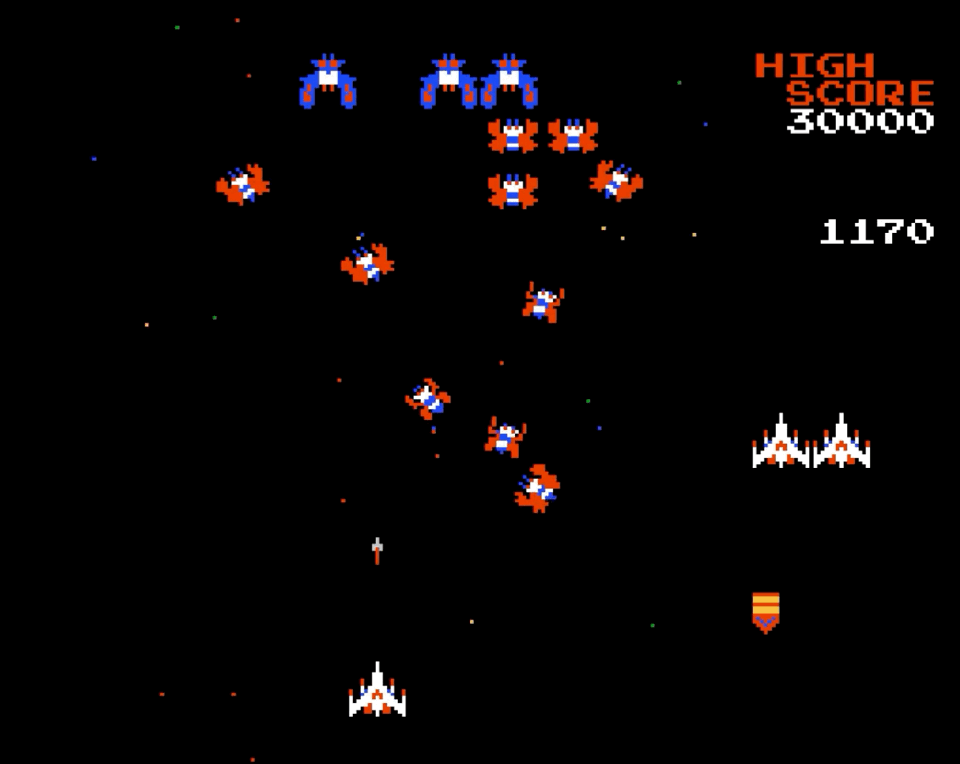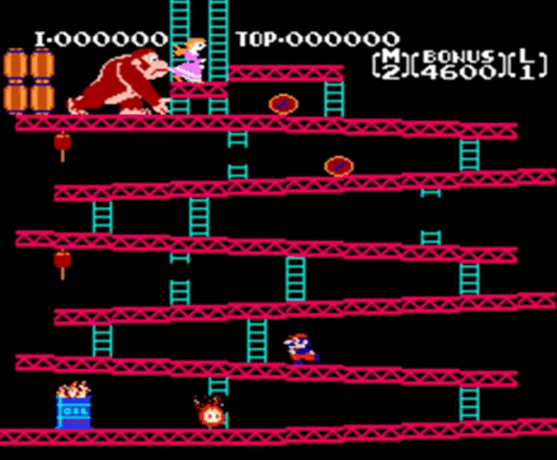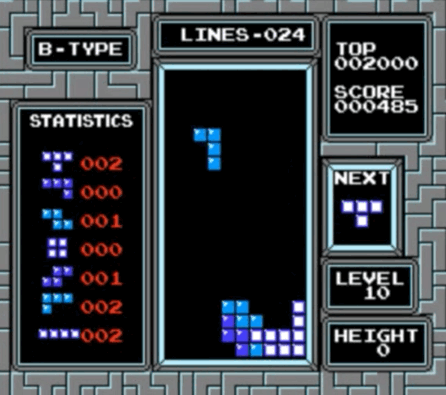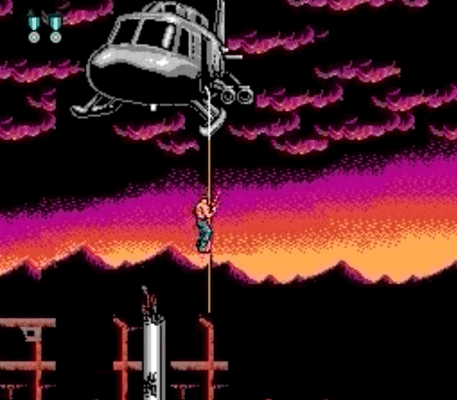 REMOVABLE SCREEN PROTECTOR
No, there are No Scratches on your screen, it is the plastic covering. Screen protectors are installed for EXTRA protection.

USB CHARGING
Our Gaming Cases are Rechargeable. They require a USB Type Cable for Charging. The average Battery Life of our Cases is 5-6 Hours, and the Charging Time is 1 Hour.

2.0 Matte Finish
️Matte Finish
️Non-perspirant grip for the best gaming experience.
️Enjoy the new Gamu Case 2.0 case comfortably in the palm of your hand.
360° Bumper Protection
Game Case 2.0
has ultimate protection

️Game Case 2.0 provides full bumper protection for the ultimate protection.

️The new bumpers have been tested from multiple 6 foot drop tests & ensures your smartphone is FULLY PROTECTED.

️Never worry about shattering the front or back of your phone AGAIN with the Game Case 2.0.
Game Case 2.0 Controls & Directions