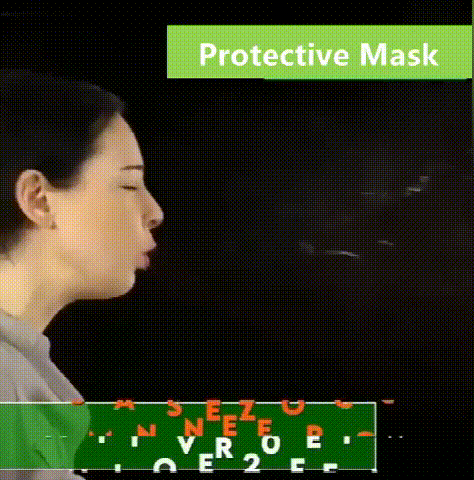 🔥🔥【Transparent Design】 - 100% totally transparent for full facial visibility. and Show off your beautiful makeup making, lip-reading and making out the speaker's facial expressions possible.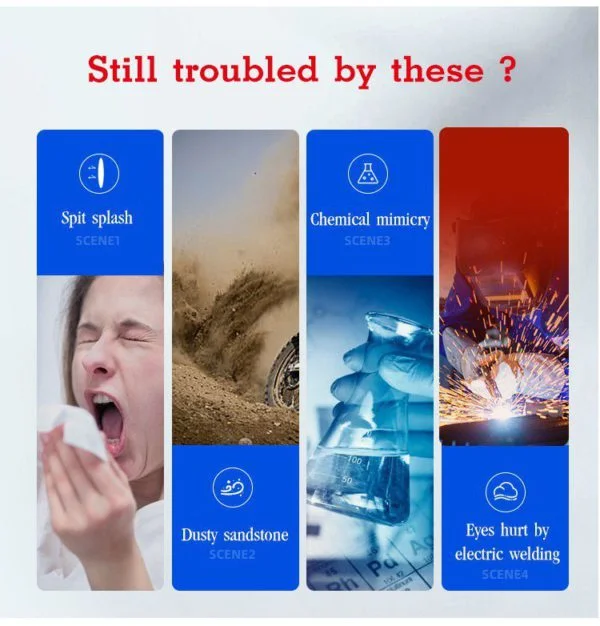 🔥🔥【Greatly Breathable】- Upgrade with double breathing filter vent, help breathe better. No Fogging! No Fogging!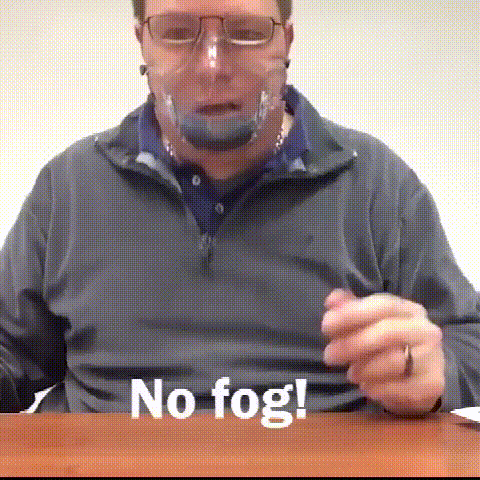 🔥🔥【Top Quality】- It is made of a top-quality material that will not deform and tear easily. With an adjustable elastic strap, you could easily resize. The Face Shield won't make you uncomfortable although used for a long time.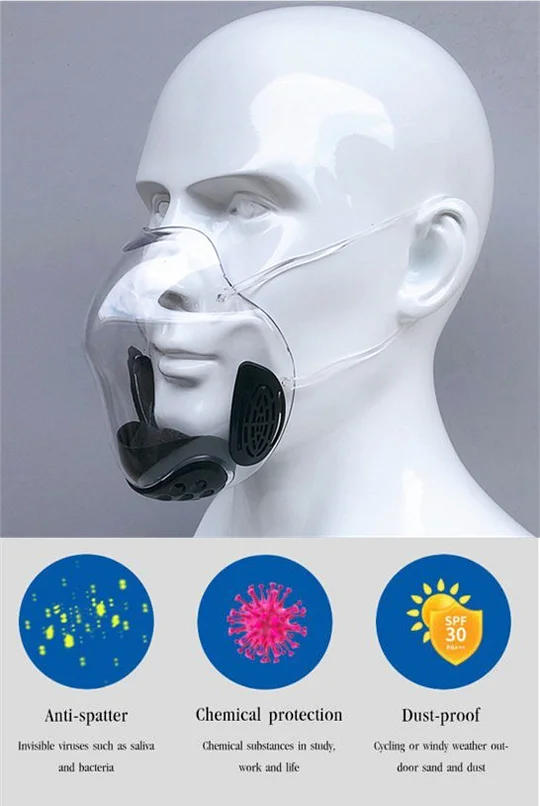 🔥🔥【Reliable Protection】- Make sure that you are safe from droplets, liquids, dust, and saliva with the plastic mouth shield. It can effectively block saliva and dust and prevent saliva from splashing on other people or objects. Covers the area from the nose to the chin for comprehensive facial protection to protect the health of you and your child. Used it for daily protection, restaurants, supermarkets protection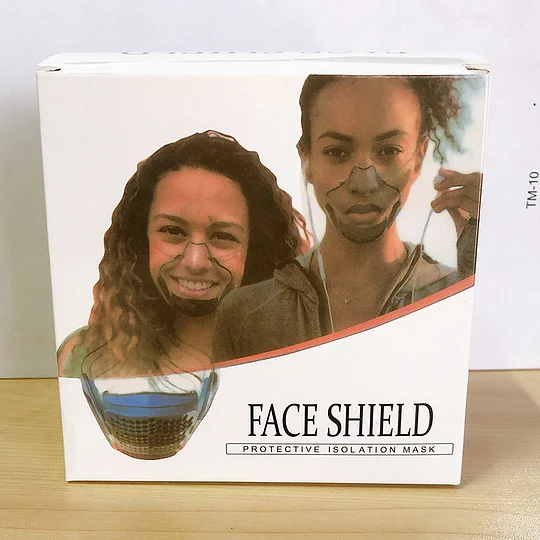 Package includes
1 x No Fogging Transparent Face Shield
Click on "ADD TO CART" to get yours now!
❤️🌈We will donate 10% of the turnover to Save the Children in your name for every order.
Since 1932, Save the Children has been on the ground providing support to the most isolated and underserved children in rural America. 🌈