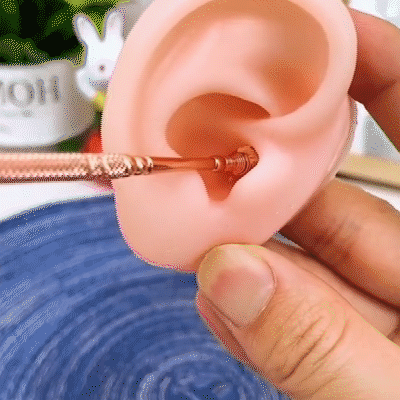 Prevent a painful ear infection, itchy ears, harmful ear drops and high costs at the doctor who often do not even solve the problems. It's all a thing of the past from now on. With the perfect ear cleaner set from Piaogeus you clean in a familiar, simple, durable and pleasant way in every ear.
Multifunctional.Different from the cotton swabs that can push the earwax further into the ear , 6pcs high quality stainless steel ear cleaner/wax removal tools, 360° cleaning the ear canal , massage your ear canal, relieve itching while cleaning, keep your ear canal clean and healthy. These are professional tools for caring for your ears.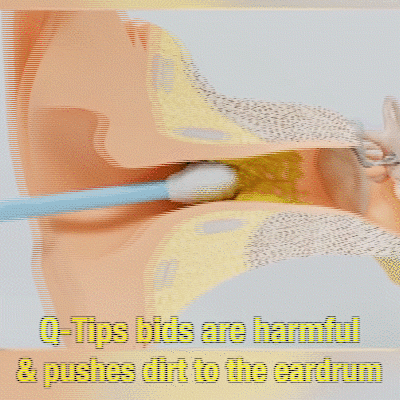 Suitable for all types of ear canals.Different sizes of the earplugs can be fitted to different ear canals. The special spring design is very effective for collecting both oily wax and dry wax . 6 different sized cleaners to efficiently clean both soft and hard wax and to give your ear canals a relaxing massage and good cleaning.
Ergonomic design:All ear cleaners are made of durable rust-resistant stainless steel,fully polished tools with a smooth and rounded surface, especially for people with sensitive skin
Easy to clean:Brush off all earwax with the small cleaning brush and rinse the ear cleaning tools thoroughly with soap and water before and after use. It is recommended to wipe with alcohol after each use to keep it dry and hygienic.
Package List:6pcs Ear Wax Remover Tools